Welcome!
Our church doors are open for our in-person worship services.  We are excited to be together again!  Although wearing a mask in the church is now optional, we need to continue to be responsible, so that it is safe for all that choose to attend.
Please continue to observe social distancing (minimum distance of 6 feet apart).  We encourage family groups to sit together.

Masks are available should you want to wear one.

We encourage you to continue good hygiene, washing hands for 20 seconds (sing a verse of your favorite hymn while scrubbing up), using hand sanitizer, staying home if sick, etc.

Children/Teens need to sit with their family members during church service.
We appreciate your cooperation as we take these necessary steps in order to be able to meet again as a church family in person.  We completely understand if your health circumstances are such that you are unable to join us in the near future.  We encourage you to join us online via our YouTube or Facebook channels.  We hope to see you when the time is right.
Please don't hesitate to reach out to the church if you have any prayer requests or other needs.  You can reach the office at churchoffice@sarasotasda.org or 941-924-6223.
---
Sabbath School
Adult Sabbath School - you are welcome to join us in person or online every Sabbath at 9:45am.
Children's & Youth Sabbath School - begins at 9:45am in the Sabbath School building.
---
WATCH ONLINE - LIVE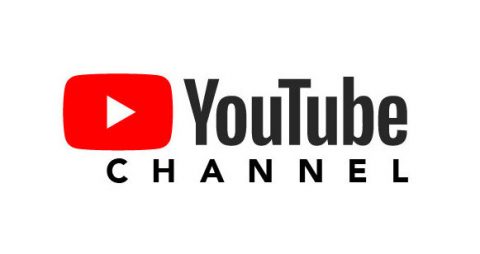 Join us online for our Adult Sabbath School at 9:45 AM & Worship Service at 11:00 AM (EST) every Sabbath.
---
TITHES & OFFERINGS
The Lord reminds us to be faithful in our tithes & offerings.  
"Bring all the tithes into the storehouse, that there may be food in My house, and try Me now in this, says the Lord of hosts, If I will not open for you the windows of heaven and pour out for you such blessing that there will not be room enough to receive it."  Malachi 3:10
We return our tithes and offerings as an expression of love for God.  Although your contributions may seem insignificant to you, their impact will reach far beyond your expectations.
God promises to pour out blessings on you and your family for your faithfulness, so that there won't be room enough to receive them.
Don't forget to support your local church's budget as well.  Your offerings keep the lights on, bills paid, as well as the general upkeep for your church.
ONLINE GIVING
Online giving is a convenient way to electronically send in your tithes and offerings.  Simply Click Here or the "Online Giving" tab above.
If you've ever had a question about how to tithe, and how your tithes and offerings are used by the church, here is a tool to help you understand as well as help you (and your family) create your own personal giving plan.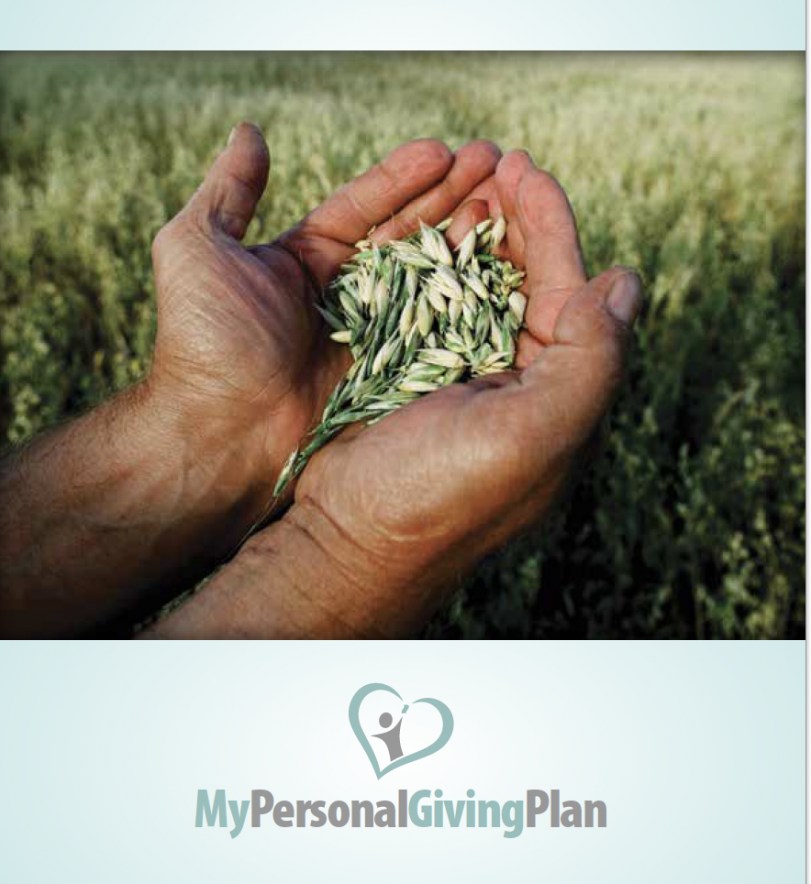 Watch this video about the "Impact of Tithing" with pastor Doug Batchelor.
---
Shine for the Lord!
Become part of our Media Ministry crew!
For more than 30 years, the Sarasota Seventh-day Adventist Church has been a beacon of light in spreading God's word in both Sarasota and Manatee Counties.
Our commitment to follow God's commission of preaching the gospel to all the world has created an urgent need for the church to expand our efforts to go beyond just our local communities.
Unfortunately, the Media Ministry team is currently using very outdated audio and video equipment, making it a huge challenge when it comes to creating quality productions.
With a strong sense of God's calling, the Sarasota church is embarking on a bold plan to raise $110,000 for a complete upgrade of our entire media equipment.
How To Give
We are humbly asking for your help by pledging your support to give just $10 a week, bi-monthly, or once a month. 
By partnering with and supporting the Media Ministry, you will ensure that God's Word is seen and heard by everyone not just in Sarasota, FL, but throughout the world.
---
UPCOMING EVENTS