You are invited to the following events: 

R.E.A.C.H. Happenings:
Sabbath Worship (in person) 1:30 - 2:30 PM
Bible Study (Facebook Live or YouTube Live) 4:00 PM
*Friday night check-in via Zoom.  Info: reachsarasota@gmail.com
---
Small Group Studies
FOUNDATIONS - a 6 Week Small Group Study.
Contact the church office for more information and how to sign up.
Email:  churchoffice@sarasotasda.org - Telephone:  (941) 924-6223
Prayer Meeting - Every Wednesday Evening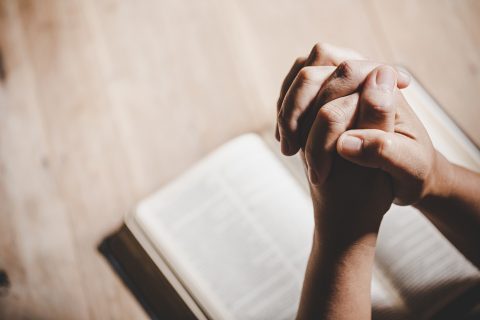 Pastor Jay will be leading out in Prayer Meeting at the church every Wednesday at 7:00-8:00pm.
 Exercise Classes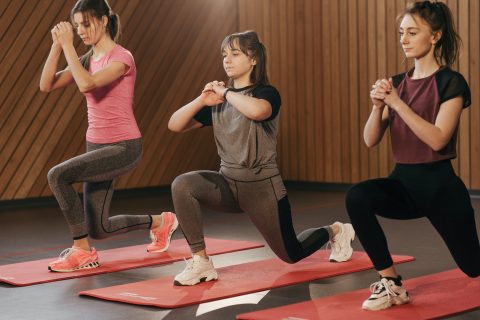 Beginning Monday (January 31, 2022) in the Fellowship Hall
Mondays (Strengthen)
Wednesdays (Stretching & Mobility)
Bring: Water, Towel, Mat, Weights
For more info contact: Tiphanie Rosario
---
Other Announcements:
Taste Fest Cookbooks are available.
Price:     $5.00

Contact: Church Office